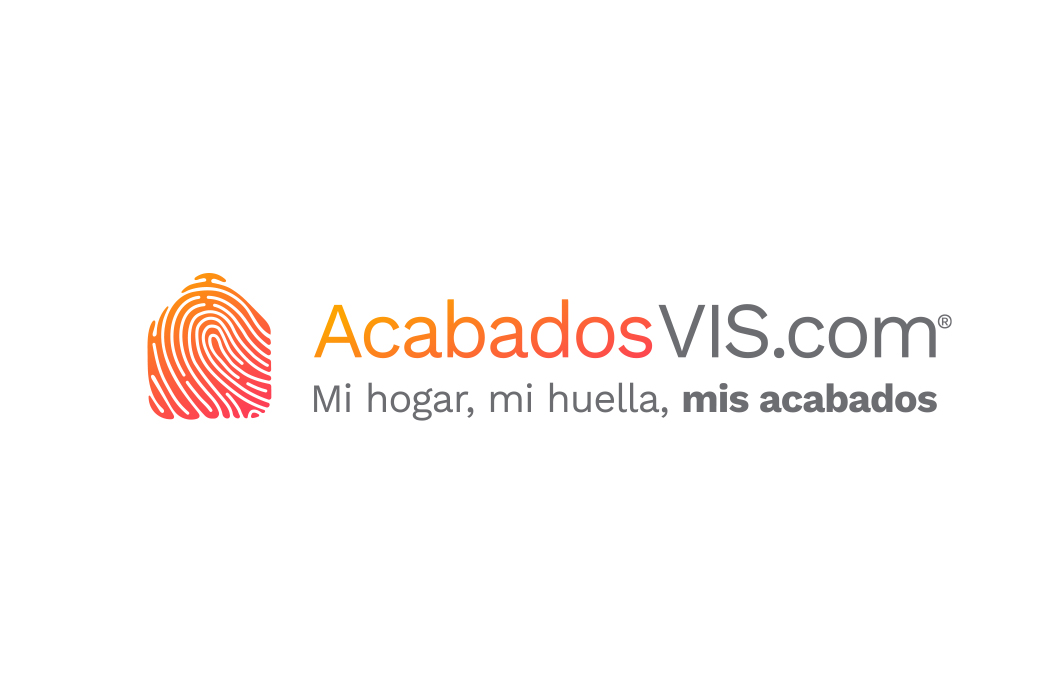 ACABADOSVIS.COM
Inversión:
$300.000 USD



Financiación:
$100.000 USD

PROBLEM
Low income housing (VIS) in Colombia and several countries in Latin America is delivered by the builder to the buyer without finishes, because the builders has a maximum sale price and the law does not allow them to build and invoice the home finishes. For this reason, the home buyer must solve the construction of the finishes himself with mostly informal contractors, without a contract and guarantees, which results in cost overruns, delays, non-compliance, quality problems and thefts.

SOLUTION
In acabadosvis.com our clients find not only the materials and installation, but an ally that helps them from the first moment to fulfill the dream of adapting their new home: - No tangled - No unnecessary waste - No extra expenses - Without leaving home Managing everything virtually through our website: from the selection of materials, payments, work follow-up and after-sales requests.

VALUE PROPOSAL
Do not get entangled with the finishes, we do it for you

TWEET PITCH
That your work should take 8 weeks and ends up lasting 8 months. AcabadosVIS, a platform that integrates low income (VIS) buyers with contractors and suppliers.

TARGET MARKET
In Colombia there are currently more than 350,000 low income homes (VIS) in sales and construction. Of these dwellings, 73% are located in Bogotá and Cundinamarca 40%, Barranquilla 10%, Medellín 10% and Cali 16%. The average ticket for a remodeling is $4,800 USD, so the size of the market is 1.65 Billion USD