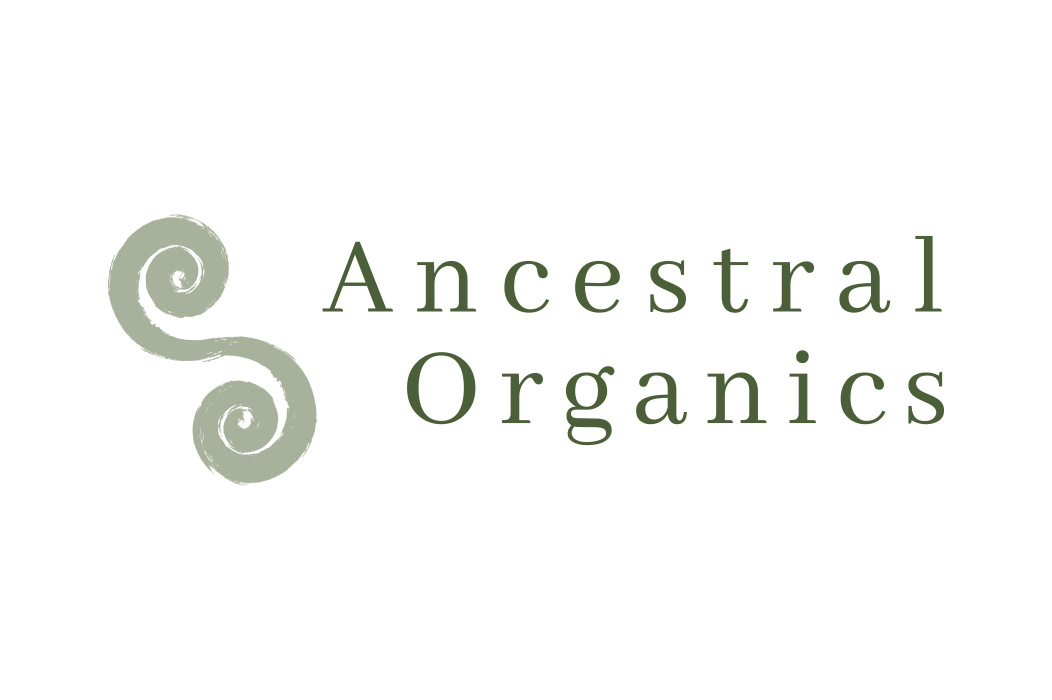 ANCESTRAL ORGANICS
Inversión:
$250.000 USD



Financiación:
$100.000 USD

PROBLEM
It's a fact that it is impossible to avoid global warming during the next few years. It's also a fact that conventional agriculture is one of the biggest factors that causes this problem. The agriculture industry utilizes more than 75% of Earth's land, consumes around 3/4ths of all the resources of fresh water and moreover, generates 30% of all greenhouse gas emissions. Even then, millions of people don't have enough food to sustain themselves, and the people who do, don't eat well-balanced, nutritious meals.
Understanding this information, it is imperative we ask ourselves HOW are we going to feed nourishing food to an ever-growing population without having to increase agriculture production and at the same time, protect the environment.
We need a radical transformation in our agri-food systems, change consumer behavior and protect the health of the people and our planet.

SOLUTION
In Ancestral Organics, we provide conscious, healthy, alternative, high-nutritional value, 100% Colombian superfoods produced through Regenerative Agriculture.
Our certified-organic and biodynamic crops in Quindío, Colombia, are 100% free from all agrotoxins. It's not enough to stop causing harm to the Earth, but rather, we must work together and create a healthy planet by regenerating the soil we use. In Ancestral Organics, we encourage biodiversity and strengthen our local ecosystems through regenerative practices such as cover cropping, no tillage, organic farming, integrating livestock and crop diversity.
These practices generate a healthier soiel, which in turn, results in the largest carbon sinks in the world. In this way, we are restoring the natural balance by contributing to the mitigation of climate change while promoting food security worldwide and dignifying the farmers by protecting with social security, health insurance and fair working conditions.
We commenced this process with 30 hectares but our purpose goes beyond this. We want to promote, facilitate and accelerate the transition into regenerative agriculture with the purpose of restoring climate stability and reconstructing environmental, social, and economic systems.
Currently, we commercialize our conscious foods, such as dark chocolates, dried fruits, flours, spices, and oils in the United States from our warehouse in South Florida, and in March 2022 we will be integrated in the United Kingdom market. It is in this way that we are generating bioeconomy in the Colombian region.

VALUE PROPOSAL
Ancestral Organics consists in creating an integrated, sustainable and scalable agri-food system in which we provide conscious food for people and the planet through regenerative agriculture.
With our organic and biodynamic crops in Quindío, Colombia, the transformation of these crops into retail products, and our commercialization and distribution in the United States and soon in the United Kingdom, we seek to offer healthier foods for our consumers, a more secure and prosperous future for our farmers, and the copious benefits of regenerative farming for the planet.
With our regenerative products such as plant-based, certified organic and gluten-free flours, oils, snacks and spices, we are reducing the risks of severe climate change and contributing to the restoration of climate stability. This is done by creating a healthy soil which creates resilient crops and poses as the most effective solution to capture carbon. In this way, we seek to assure access to a well-balanced, nutritious, and sufficient diet for everybody in the value chain.

TWEET PITCH
We rescue the magic of nature and ancestral wisdom through superfoods and regenerative farming for people's health and the health of the planet.

TARGET MARKET
Our objective market is everybody who is seeking to restore the natural balance of the Earth, a sustainable future, a healthier lifestyle and adequate and fair working conditions for farmers. We target everybody who wants to achieve the sustaible development goals of the 2030 agenda and reduce the consequences of climate change. More specifically, we can find these conscious consumers in North America and Europe through commercialization channels such as big retailers, speciality stores, and distributors who have the same objectives, as well as other actors in the food service industry. To resume, our objective market is conscious people, given that the future belongs to the conscious.