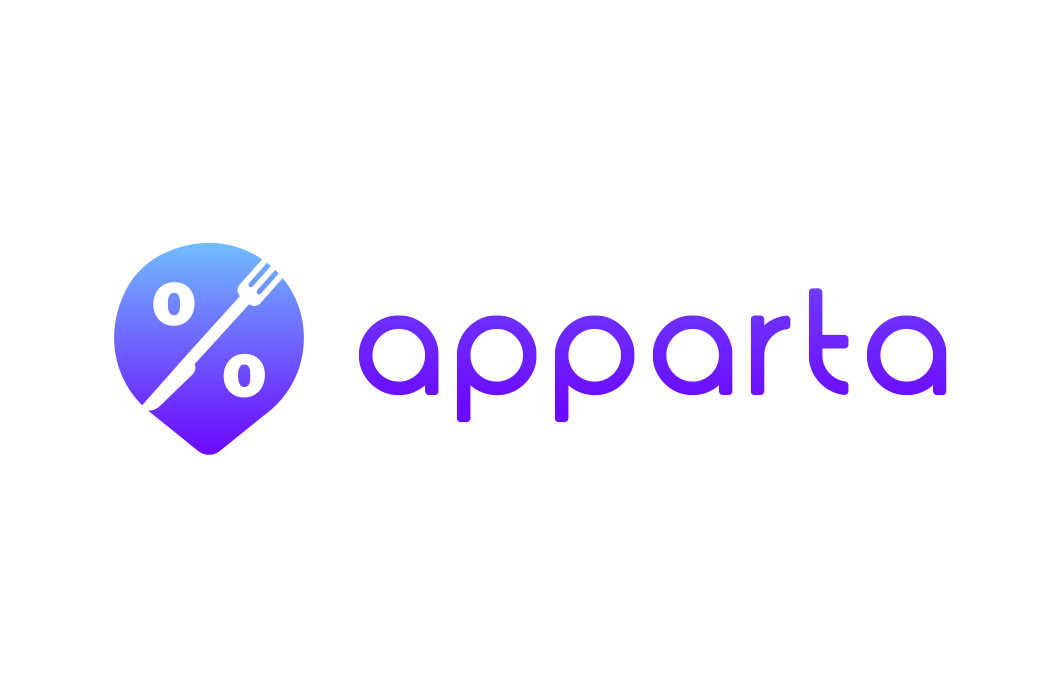 APPARTA
Inversión:
$1.000.000 USD



Financiación:
-

PROBLEM
The average restaurant in LATAM has a 40% occupancy rate. Restaurants pay various fixed costs - from rent to labor and utilities - meaning every empty table is money they are losing.

SOLUTION
We are solving one of the deepest problems in the restaurant industry. We fill empty restaurant tables by offering whole-menu discounts for consumers to book through our mobile app.

VALUE PROPOSAL
We are introducing the yield management strategy to the restaurant industry in Latin America, in which restaurants offer higher discounts in off-peak hours and lower discounts in high demand hours. In our business model users can order from all the available meals in the menu, as our discounts apply for the whole menu, in contrast with traditional restaurant marketing strategies that offer coupons for specific meals, 2x1 deals, among others. In addition, there are no booking platforms in Colombia, so users normally book via a restaurant webpage or calling directly to the restaurant as a substitute to our model. Our business model results in a win-win relationship, where restaurants get to fill their empty tables and maximize sales, while consumers get to enjoy discounts of between 10% and 50% off their final bill.

TWEET PITCH
Apparta is a restaurant-tech marketplace that maximizes productivity by offering empty tables with whole-menu discounts for consumers to book through our app.

TARGET MARKET
"Restaurants: The main characteristic our restaurants share is the low occupancy rate. Digging deeper in the restaurant sector you can find that almost every restaurant has this pain, they don't fill their tables most of the time. We have proven this to be true, as we work with fast food chains, local heroes, fine dining restaurants and "mom and pop" stores. Users: Most of our users age range from 18-34. Although anyone who is willing to dine out can be a customer, we have identified the following predominant segments: University students: They have a wide availability of time to eat in off-peak hours and the need to find cheaper options than usual. Foodies: They have a special inclination or interest in food and are more likely to go out and explore different types of restaurants. Couples: They tend to go out to eat frequently. Office staff: They usually go out to socialize with the work environment in a phenomenon known as ""after office"". Friends Groups: They tend to go out to socialize and enjoy their company frequently."