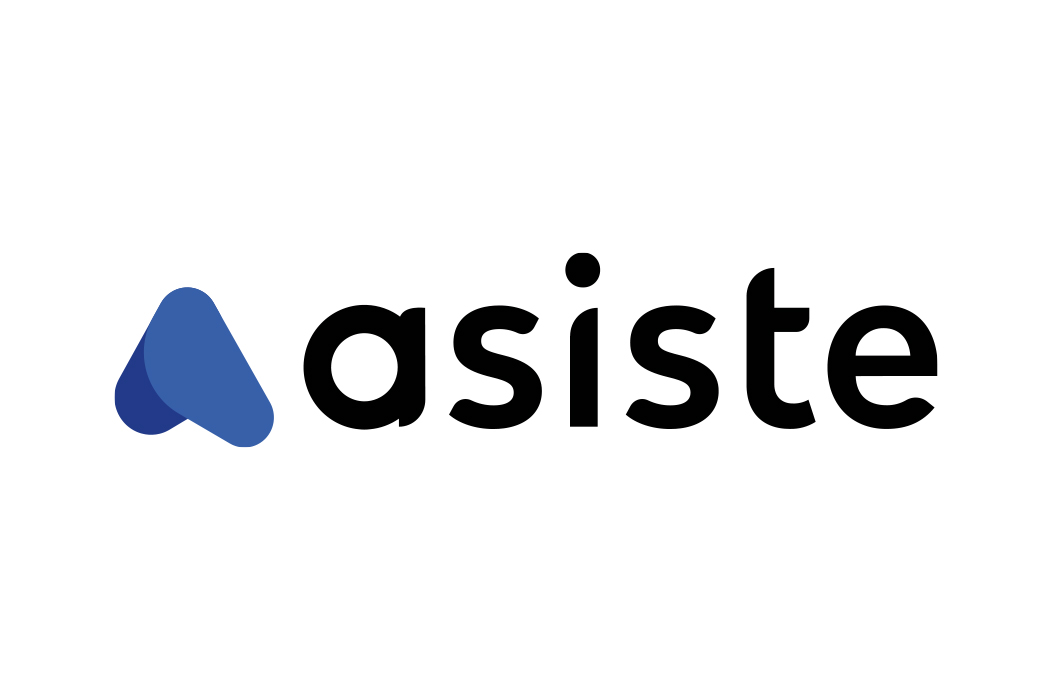 ASISTE
Inversión:
$1.000.000 USD



Financiación:
-

PROBLEM
Little technification in the operational and logistical processes of companies that have collaborators in the field (cranes, plumbers, electricians, etc.), where they still use basic tools that are not suitable such as Whatsapp, excel or telephone that impede growth and increase errors up to 40% in their operation. On the other hand, acquiring customers for such companies is a slow and expensive process in which they do not have much experience.

SOLUTION
asiste is a complete ecosystem designed for companies that provide any kind of home assistance service to which we provide with asiste software, a system specialized in technifying and uberizing their logistics processes.
Furthermore, we link them with companies that trigger services so that they can do business with each other through the asiste network.

VALUE PROPOSAL
Through our system, we link up assistance companies with their clients, suppliers and their collaborators in the field.

TWEET PITCH
Technology and business for companies that provide any type of professional service at home

TARGET MARKET
In Colombia, more than 300,000 services of this type are provided per day.
This number increases to more than +10m when we talk about Latin America.
With an annual growth of 7%