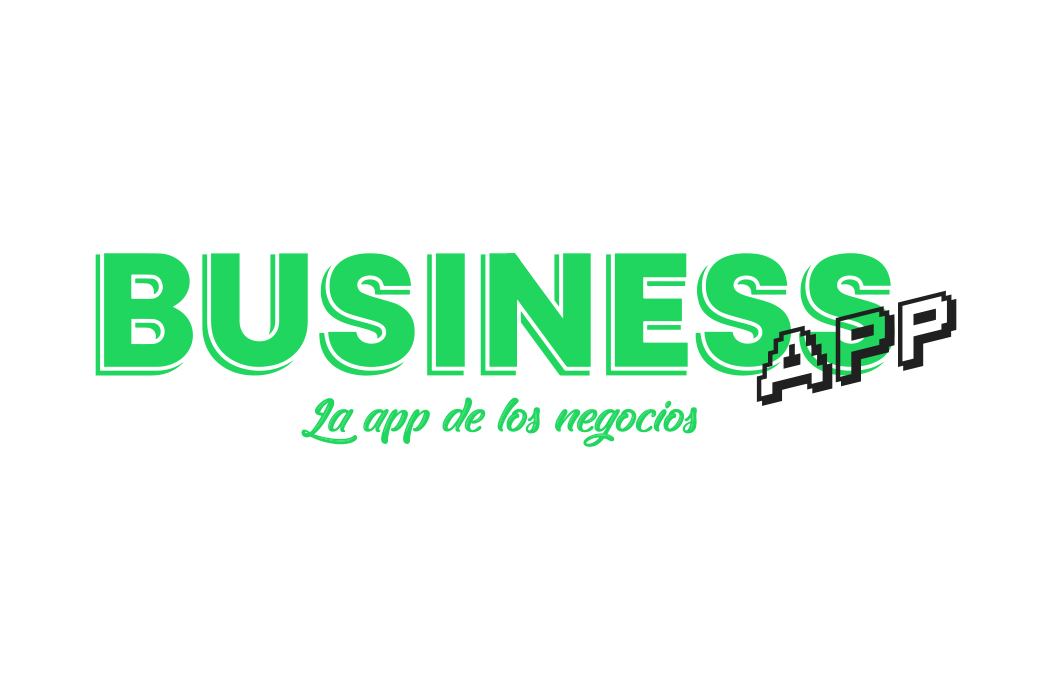 BUSINESS APP LLC
Inversión:
$1.500.000 USD



Financiación:
$1.500.000 USD

PROBLEM
Currently around the world there are approximately 500 million active Investors and Traders who carry out Operations and Investments without any knowledge, apart from the commissions and costs of financial experts are on average $1500 USD per month, which is not very accessible for many persons.
Especially in Latin America, where there is a market of 160 Million active Investors and Traders

SOLUTION
Artificial Intelligence Financial Advice Platform Business App
IA Stock Broker Advisor that Digitizes the service of Financial Advisor/Stock Broker.
Using the Business App, Investors and Traders Investing from $300 USD have an average Return of $1,800 USD to $2,000 USD per month.

VALUE PROPOSAL
Financial Algorithm & Neural Network SAM (System Algorithmic Monitoring)
Provides investment and trading opportunities in real time.
Increasing the Effectiveness of the Investor and Trader up to 80% (8/10 Operations/Investments) that you carry out can be Profitable.

TWEET PITCH
Business App is an AI Digital Stock Broker Advisor that uses the Financial Algorithm and Neural Network SAM (System Monitored Algorithmic).

TARGET MARKET
TAM (Total Addressable Market) 500 MILLION GLOBAL
SAM (Served Available Market) 160 MILLION LATIN AMERICA
SOM (Serviceable Obtainable Market) 3 MILLION TARGET MARKET 3 TO 5 YEARS