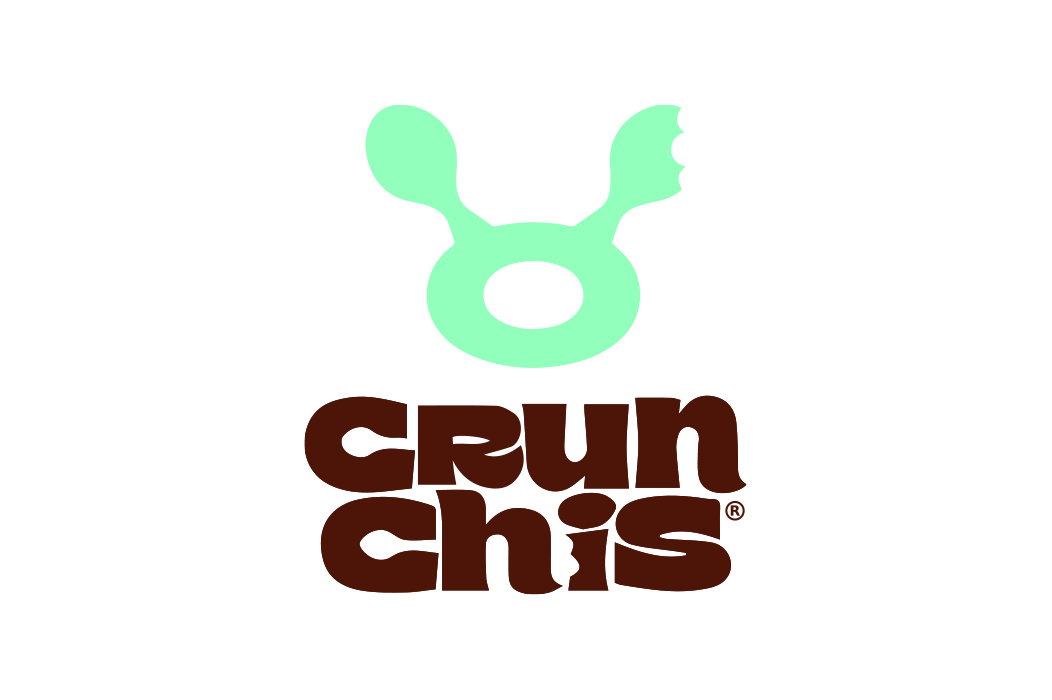 CRUNCHIS
Inversión:
$70.000 USD



Financiación:
$40.000 USD

PROBLEM
With the birth of our startup we seek to reduce pollution and environmental problems caused by single-use plastic.

SOLUTION
Crunchis seeks to reduce single-use plastic in the food industry, through the creation and implementation of edible cutlery and tableware

VALUE PROPOSAL
Contribute to the conservation of the environment by reducing the use of plastic through cutlery and edible tableware.

TWEET PITCH
In Colombia 24 kilos of plastic are consumed per person per year. Crunchis an enterprise that will reduce single-use plastic through edible cutlery.

TARGET MARKET
Our market is restaurants, ice cream parlors, pastry shops, vegetarian and healthy food businesses, hotels, convention centers, wholesale distributors, chain stores and catering companies in Colombia, who are committed to changing the consumption habits of their customers and The conservation of the environment.