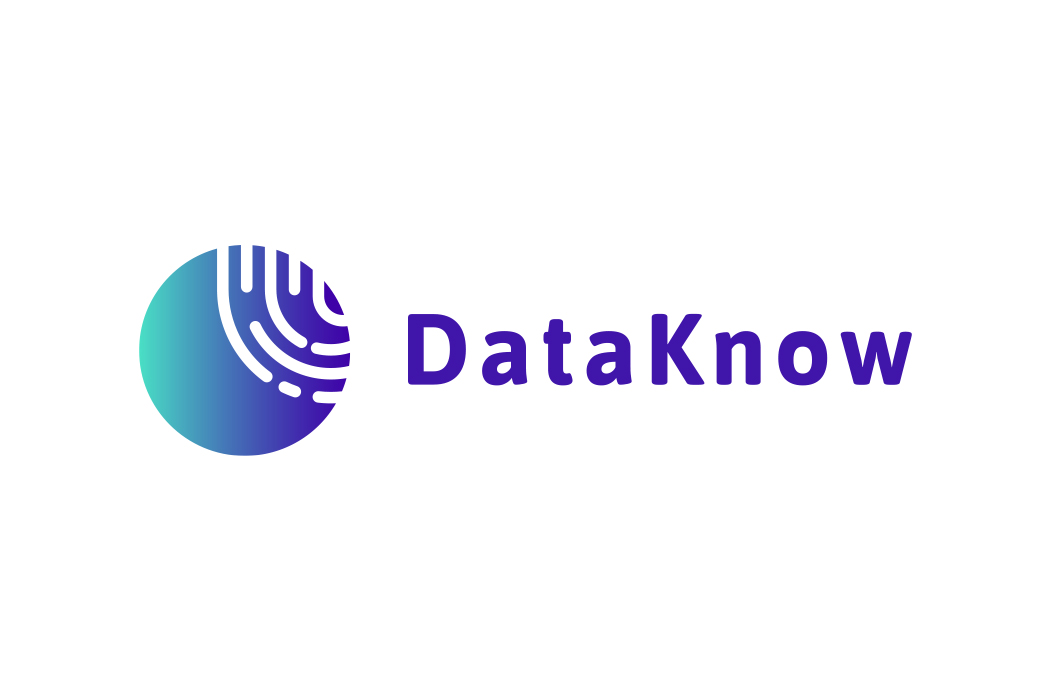 DATAKNOW-DAKI
Inversión:
$75.000 USD



Financiación:
-

PROBLEM
The absence of analytical processes in SMEs given the high costs of transitions to industries 4.0.

SOLUTION
Cloud platform for analytical solutions, based on analysis techniques of data and Artificial Intelligence, within a business model of scaled economies for SMEs.

VALUE PROPOSAL
Data Analytics Software (SaaS) for corporate sustainability based on Artificial intelligence, Agile Methodologies and Scalable Clouds Architectures

TWEET PITCH
We seek to offer the market a software as a service subscription solution, helping SMEs to solve the main data and analytics challenges in their companies.

TARGET MARKET
B2B
Industry: Medium Retail.
Channels: Online sales, physical, catalog.
Buyer Persona: CEO, CTO, COO