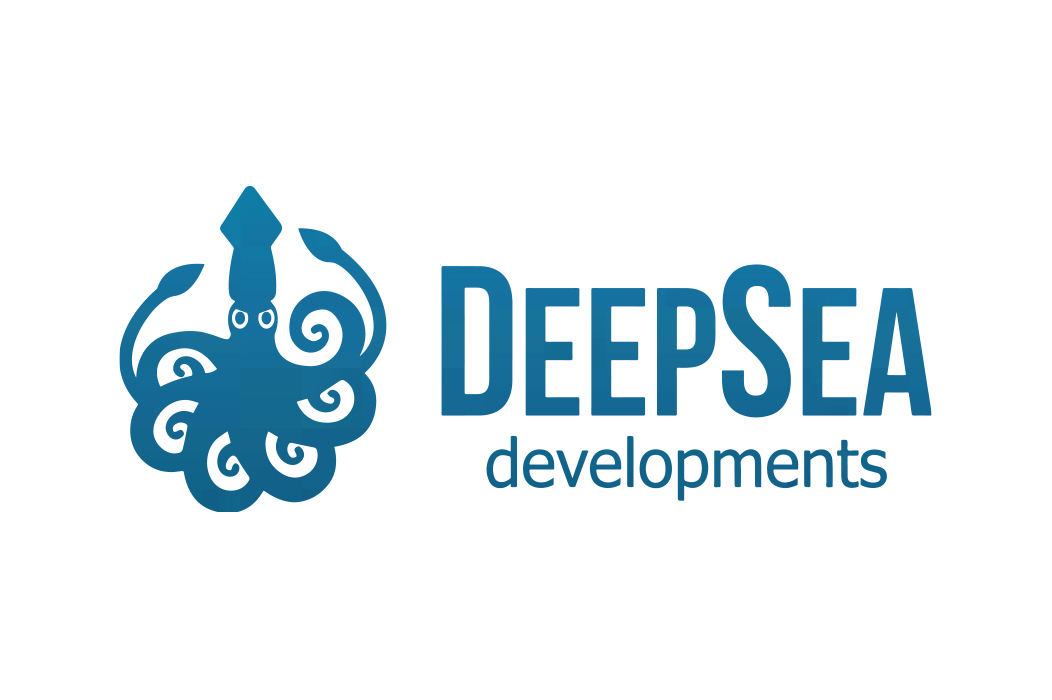 DEEPSEA DEVELOPMENTS
Inversión:
$300.000 USD



Financiación:
$1.000.000 USD

PROBLEM
1) High demand and salaries to hire a skilled technical team for new product development.
2) High costs to invest in industry 4.0 technologies, giving relevance to fast prototyping.
3) Companies seek new revenue sources and user experience with a long-term partner.
4) Companies have small and lack experience innovation teams for the Internet of Things.

SOLUTION
We help businesses with digital transformation, prototyping and building scalable solutions, from an idea to a product ready to go-to-market.

VALUE PROPOSAL
We're a technical and creative world-class team, that helps SMBs to create top IoT products, driving the world's adoption of connected devices and impacting millions of lives.

TWEET PITCH
Creating IoT Products and Experiences

TARGET MARKET
Market 2022:
TAM [Global] - US$ 800 Billion
SAM [USA] - US$ 182 Billion
SOM [DeepSea Current Segments in the US] - US$ 3 Million