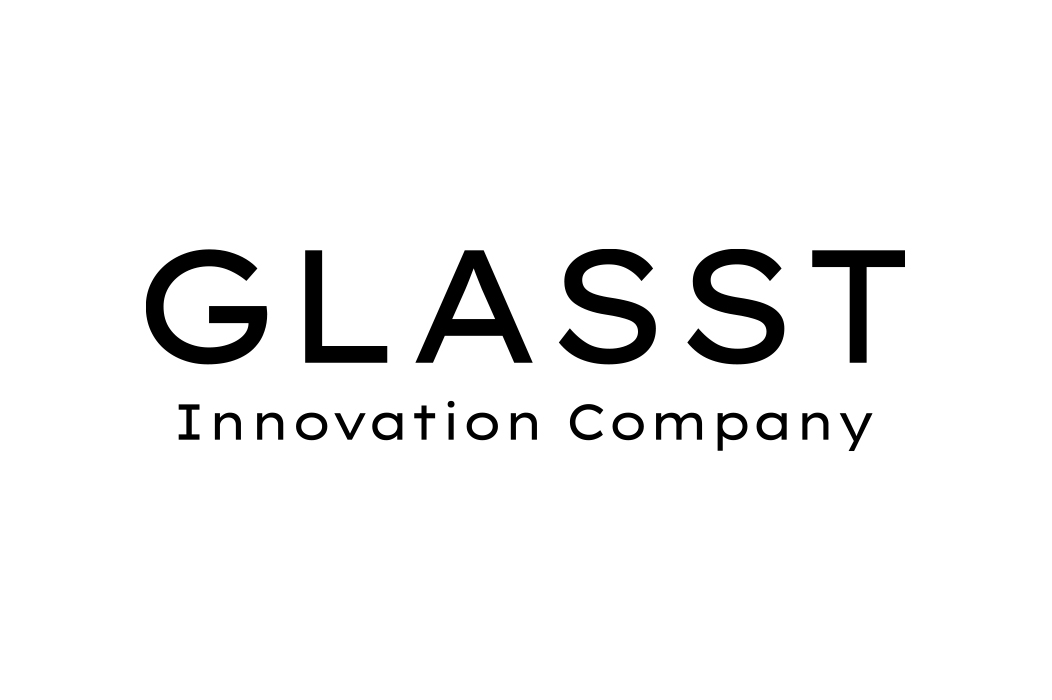 GLASST INNOVATION COMPANY
Inversión:
$5.000.000 USD



Financiación:
$5.000.000 USD

PROBLEM
The materials industry, does not respond quickly to new regulations and to changes in consumer behavior that give preference to sustainable products.

SOLUTION
We develop materials taking APPLIED SCIENCES to a new frontier delivering disruptive products that transform industries

VALUE PROPOSAL
GLASST's responsibility is to contribute to creating new technologies that generate a positive long-term effect on society. Our developments should be industry transformation tools that enable us to rationalize the management of the planet's resources minimizing effects.

TWEET PITCH
We are a Deep Tech Startup that is creating advanced materials and transforming them into more sustainable, multifunctional and futuristic products.

TARGET MARKET
The construction industry