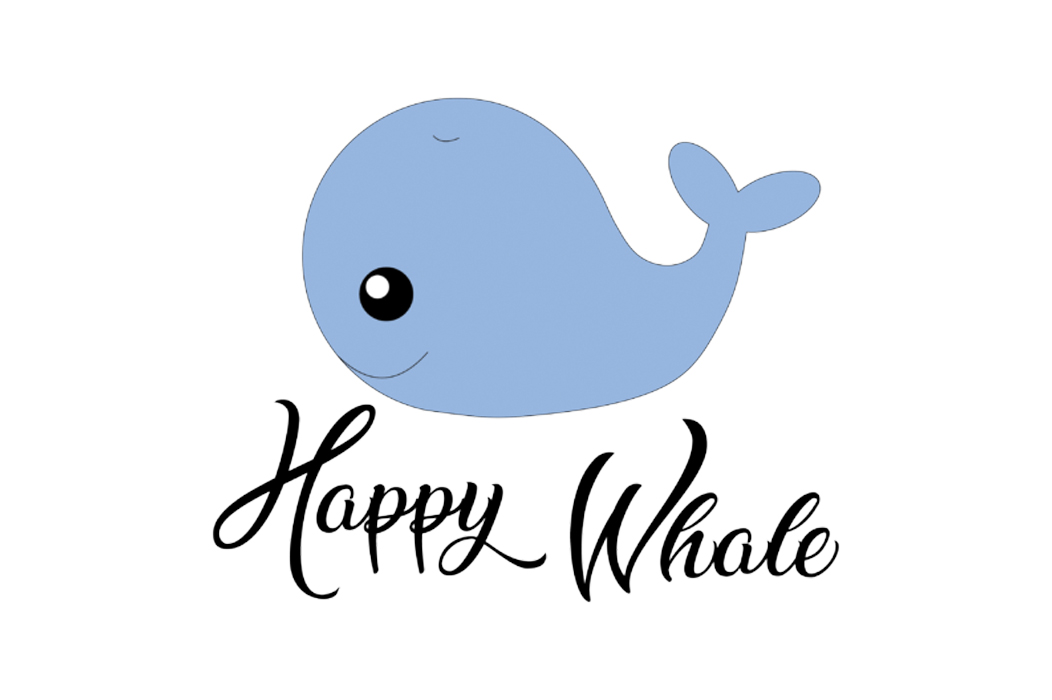 HAPPY WHALE
Inversión:
$10.000 USD



Financiación:
$6.000 USD

PROBLEM
Since our birth, in order to subsist comfortably, we must use products such as diapers, nursing pads, baby carriers.... Many of these products are single-use and highly polluting, as is the case of disposable diapers, because a single diaper takes more than 500 years to degrade.
This form of parenting presents an opportunity for improvement, which can be expanded beyond the first years of life in which they begin to consume more highly polluting single-use products.

SOLUTION
Seeking to generate a conscious and more environmentally friendly breeding, we found that the generation of highly polluting waste produced in the breeding process and in our life in general, can be greatly improved with ecological items, which can be reusable, of high quality, and even cheaper to use than disposable products.
Thus, star products have emerged from our stock, such as ecological diapers, breastfeeding pads, face-cleansing petals, and ergonomic baby carriers.

VALUE PROPOSAL
Why choose our products?
The care of our planet and the way in which the new generations are educated are issues that concern us all. They are articles that can be used as valuable gifts for a new mother, or a new baby, or as make-up removers, among others...
In the case of the ecological diapers, they improve the aesthetics with beautiful designs, in addition it adapts in leg and waist to the size of the baby, approximately from 2 months to 3 years, or until the age in which the diaper is no longer used. The savings are great, since a single ecological diaper replaces an average of more than 600 disposable diapers. Additionally, the fabrics used allow the baby's skin to breathe without any kind of spillage, and even in the case of bamboo charcoal fabric, it is antibacterial, which helps to alleviate dermatological problems or cure allergies caused by the use of disposable diapers.
A similar situation occurs in the case of breastfeeding pads, or make-up remover face petals. In other articles such as baby carriers, the main focus is the correct development of the baby's posture, and the facilities that the use of the baby carrier represents for the mother.
Personalized attention, quality, economy, and ecological and functional benefits are the pillars for the commercialization of Happy Whale products.

TWEET PITCH
We are Happy Whale, a company that provides ecological products seeking to have a conscious, sustainable and environmentally friendly upbringing.

TARGET MARKET
Happy Whale's target audience are parents, babies and in general anyone who wants to give them a quality gift that cares for the environment and also generates economic, health or aesthetic benefits.