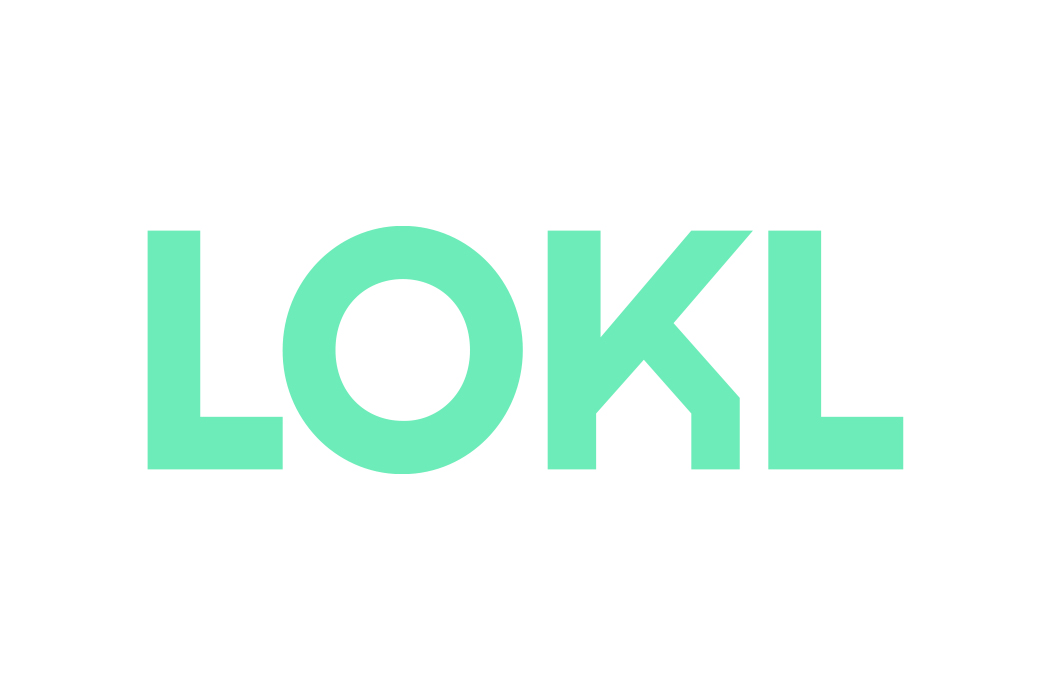 LOKL
Inversión:
$500.000 USD



Financiación:
$50.000 USD

PROBLEM
THERE IS A GENERATIONAL GAP IN REAL ESTATE INVESTMENT & OWNERSHIP. In the US only 4% of the market value belongs to millenials.

SOLUTION
A digital platform to allow people to invest in a 100% digital process in unique real estate projects

VALUE PROPOSAL
Allow people to invest in unique real estate projects with high return from a 1.000 USD

TWEET PITCH
We are a collaborative investment platform that allows you to invest in high return projects joining a community with exclusive benefits and discounts.

TARGET MARKET
($42Billion TAM) 165M Independent Workers in EU, NORTH & SOUTH AMERICA