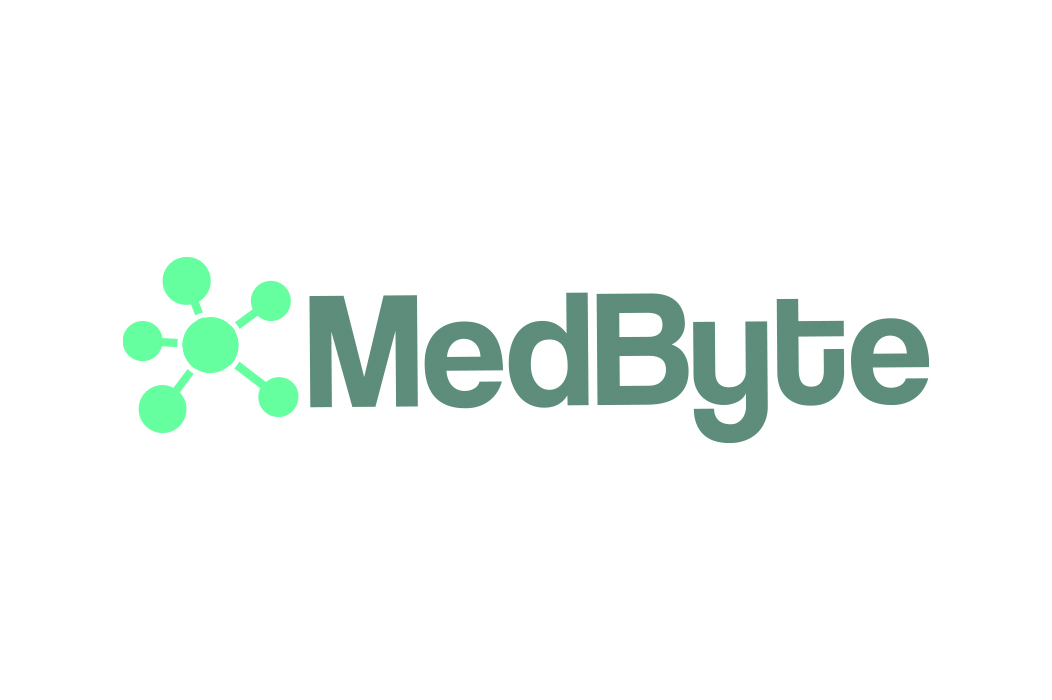 MEDBYTE
Inversión:
$1.000.000 USD



Financiación:
-

PROBLEM
Healthcare providers have to juggle many services from different suppliers to attract and retain patients competitively in the new digital-oriented landscape
This can take their focus away from patient care and be time-consuming and costly.

SOLUTION
Medbyte makes it easier for healthcare providers to attract and retain patients by consolidating and facilitating access to taylor-made non-medical services on our comprehensive and easy-to use cloud platform.

VALUE PROPOSAL
MedByte is an online ecosystem that helps medical professionals harness their data and access professional services that improve their customer experience and patient intake

TWEET PITCH
Healthcare providers that want to adapt have to piece together many suppliers, or they can use MedByte and access all their data and services in one place.

TARGET MARKET
Our target market consists of small and medium sized healthcare providers with a low digital presence that must adapt to stay competitive.