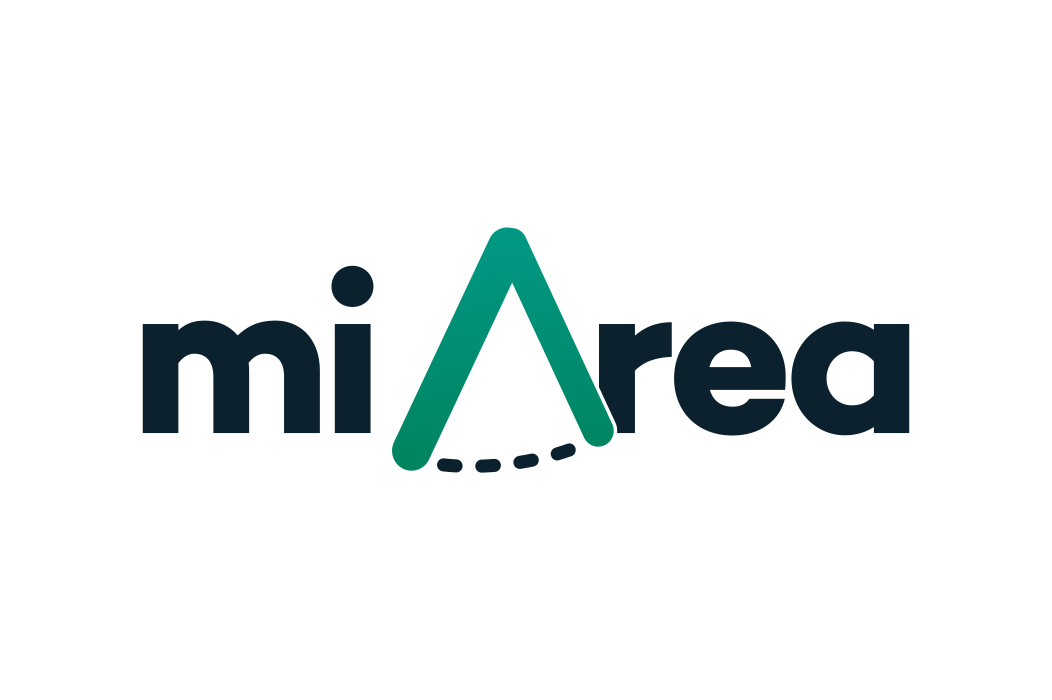 MI ÁREA
Inversión:
$300.000 USD



Financiación:
-

PROBLEM
When you search for a property, have they left you waiting? You're not the only one, 6 out of 10 clients have no answer or nobody listen to them when it comes to the most important investment in their lives: their home. In Colombia and Latam, properties take up to 18 months to sell or rent, there is friction when clients need to know a property and immediate information.

SOLUTION
Mi Area is the first real-time integrator and commercial assistant for real estate agents, generating an alert at the right time when a buyer needs advisory and wants to see a property registered by a seller. No matter the day, the time, the place, our purpose is in all moments, there is an agent available and active.

VALUE PROPOSAL
Customers seek closeness and quick responses, so when looking for a property they choose the best qualified real estate agent and Mi Area gives thousands of people, the opportunity to enter the real estate market as agents with tools and functionalities to optimize their management and new business. Mi Area wants to generate the most important real estate communities in Latam, with data and access to an honest and fair service.

TWEET PITCH
Mi Area geolocates in real time the actors of the real estate market: buyers, agents and sellers, accelerating the times of sale and rental to properties.

TARGET MARKET
Mi Area works as a subscription platform in a B2B2C model. Our target market is more than 200,000 real estate agents and 50,000 real estate companies first in Colombia and then, expand to Latam.