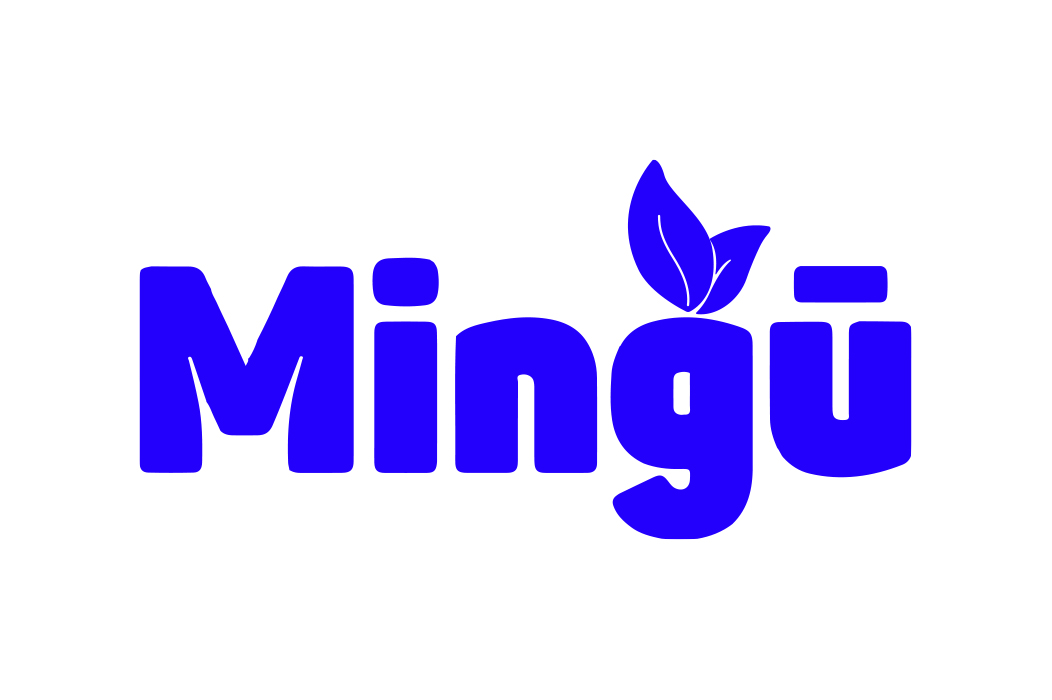 MINGU
Inversión:
$50.000 USD



Financiación:
-

PROBLEM
In the world, 60% of the adult population has bad habits when it comes to eating, many dont know how to choose or are unaware of the nutritional properties of the different foods they consume daily, (counting calories and macros is HARD!).
People are in a constant rush, short of time and have numerous tasks to do all the time, which leads them to eliminate some important meals from the eating routine, leaving aside breakfast or lunch to gain extra time; thus facing multiple health problems, caused by their way of eating. As if that were not enough, every time you go to a nutritionist, their terminology is so complex that you feel that it is quite a challenge to fully comply with the recommendations imposed, in addition, it adds complexity that you must look for the ingredients and prepare food adapted to you, in the middle of a busy life.

SOLUTION
We created a technological platform that mixes the best of nutritional health applications and frozen and ready-to-eat food deliveries. We help people not only create solid eating habits, with predictions of their nutritional cycles, health assistants and advice on their physical, mental and emotional health, but we also deliver their food ready at extremely low prices: from $1USD, thanks to our membership system.
This way you know what you are consuming and how you are consuming it without the need to enter any type of data in the system, since we are the ones who have complete traceability of what the user consumes, their eating habits and their food budget. An all in one. Our membership gives you access to buy your entire week's food fully at cost, that means you pay for the cost of your ingredients and a small operating margin (which allows us to sustain our operating costs). Our membership costs $8 USD/month per person and each dish on your weekly menu can be purchased from $1USD. I want you to keep in mind that Ming? is not a product but a technological service. With us, people not only have access to their food, but to be able to monitor what they consume daily. By offering them breakfast, lunch and dinner, snacks , green juices and supplements we are supplying 80% of our users' food, which allows us to know in detail what they eat, how they eat it and how this directly impacts their health. Additionally, it allows us to expand our portfolio (we are currently working on it) and also increase the ticket with products that complement their diet.

VALUE PROPOSAL
We are not inventing anything new in therms of product, there are already companies that do the same in the market (frozen food). What we do with Ming? is to solve the weak points that these companies have: such as the high cost of their menu and the lack of monitoring of their clients' nutrition. Since these companies were solving the problem in a specific way and not in a general way: you do nothing by eating healthy one day of the week or providing a high-cost solution that makes them end up abandoning the product, so the relationship with their brands it is not constant. That is why we focus on changing the business model, we do not focus on product, but on service. Charging our clients in advance for a membership and selling the dishes at what it costs to produce them. This allows the users to be consistent and to eat in a balanced way not only one day a week, but every day of the month.

TWEET PITCH
A membership that allows you to monitor your nutritional health, while buying ready-to-eat food from $1USD

TARGET MARKET
Our potential market is as follows: Potential B2C users ------->1,123,382 only in Bogotá Potential B2B users-------> 2,150,323 only in Bogotá LATAM B2C ------- -> 5,616,910 in 3 main cities LATAM B2B --------> 10,751. 615 in 3 major cities.