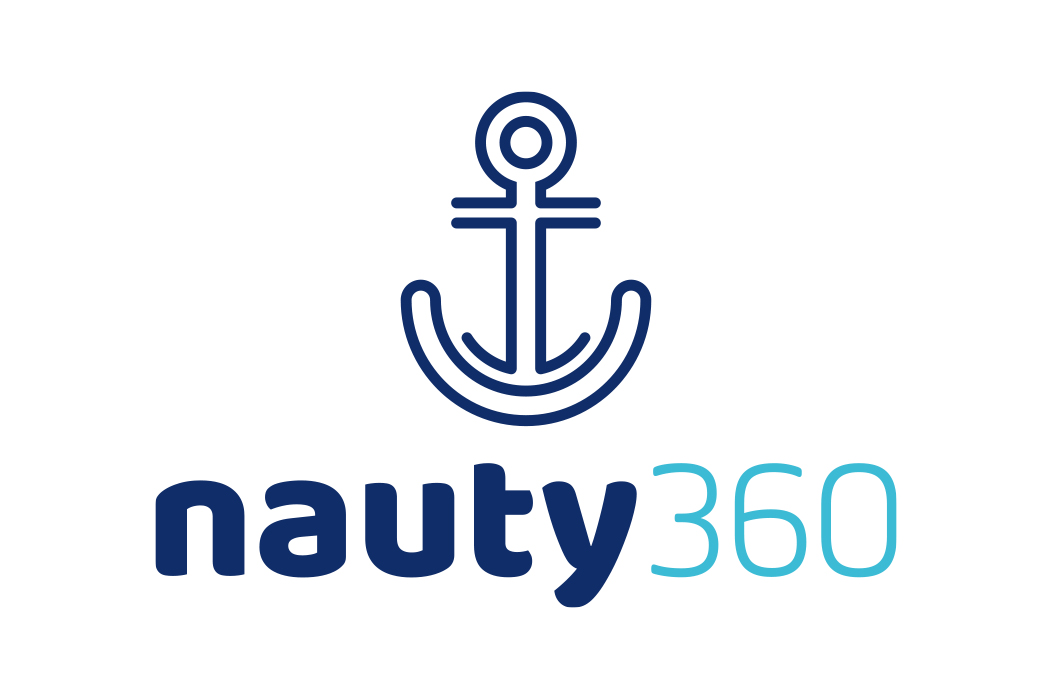 NAUTY 360
Inversión:
$350.000 USD



Financiación:
-

PROBLEM
Boat rental market is informal and disorganized
Users suffer from cost overruns of up to 150% per rental
Large number of boats operate without insurance and illegally
Boat owners suffer from high maintenance costs and little use

SOLUTION
We connect users and boat owners directly
Clients get a better price for each rental
Verification of boats for compliance with safety parameters
Allows owners to consistently earn income to offset costs

VALUE PROPOSAL
Direct reservation request with the boat owner.
Accessibility to the supply of boats and experiences for rent in one tool.
Various payment methods.
Users and boat owners rate each other experiences covered by insurance policies for both users and owners

TWEET PITCH
Nauty 360 is an Airbnb for boat rentals and nautical experiences.

TARGET MARKET
LATAM users in the short and medium term.