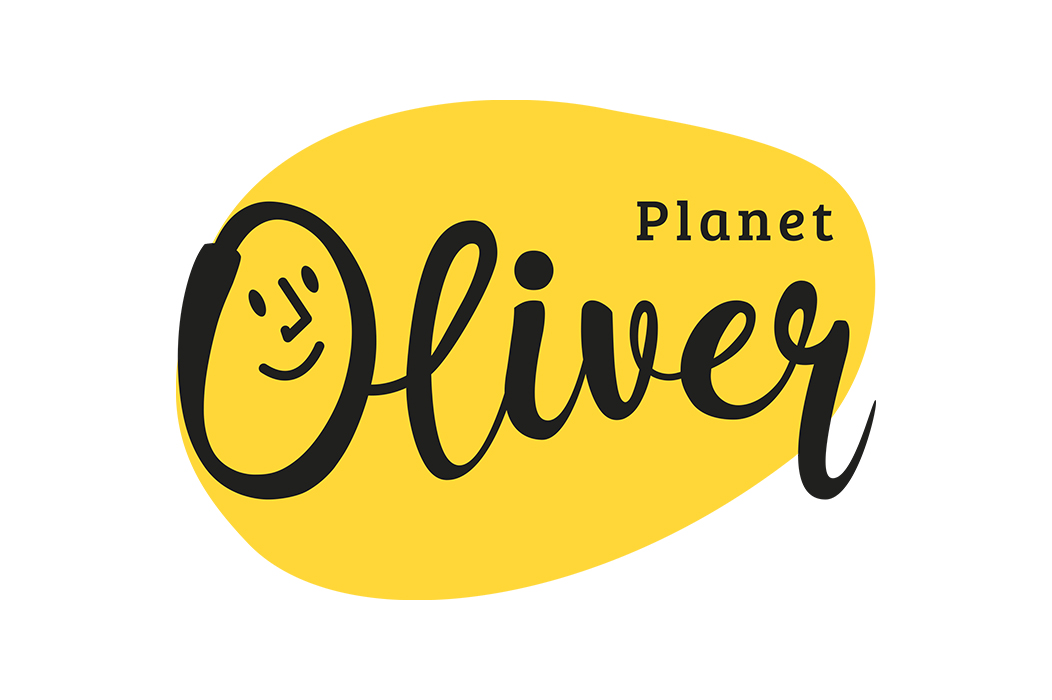 OLIVER
Inversión:
$500.000 USD



Financiación:
-

PROBLEM
17% of the food produced in the world ends up in the garbage, generating 10% of greenhouse gases. In Latin America, we are talking about 127 million tons of food;.10 million in Colombia.
This waste is not only of food but of all the resources that were invested for its production, distribution and sale, such as water, human resources, land, energy, etc.
This problem includes several actors in the chain, such as restaurants and fruvers that do not sell 100% of what they produce, resulting in inefficiency, expense and, of course, waste.
All this in a world eager for change! According to FAO, 67% of the world's population is looking for ways to positively impact the environment every day. On the other hand, according to Deloitte, 48% of the Milenialls in Colombia have global warming as their number one concern. In addition, 71% of companies in the food and beverage industry are implementing strategies with a positive impact on the environment.

SOLUTION
Startup that fights against food waste through an app to sell, at discount prices, food in perfect condition that the establishments could not sell; generating a triple impact where our customers, restaurants and the environment win.

VALUE PROPOSAL
We avoid food waste. Our allies have additional income, less losses and new clients while positioning themselves as an eco-friendly brand.
All this while our end customers easily impact the environment and save up to 75% on each purchase.

TWEET PITCH
We fight against food waste through an app to sell, at discount prices, food in perfect conditions that the establishments could not sell

TARGET MARKET
Our market opportunity is great.
The size of the food and beverage market in Colombia represents 9.2 million dollars
But we are discarding an average of 8%, so our market opportunity represents $ 740 million.
If we land this figure in the 4 main cities of Colombia (Bogotá, Medellín, Barranquilla and Cali)we are talking about an opportunity of 370 million dollars
As you can see, it's not just about food at discount prices. It is an opportunity for the food and beverage market. To make this sector more efficient, bigger and more responsible with the environment.
On the other hand, we target people between 18 and 50 years old located in the 4 main cities of Colombia, between social strata 3, 4, 5 and 6. For a total of 1,800,000 people.
Additionally, in the middle of our operation we have found that students are our main client since they have two unsatisfied needs that Oliver solves: Low prices and positive environmental impact.
Likewise, people who work in delivery have also been customers interested in our products, especially when they come from hidden kitchens.