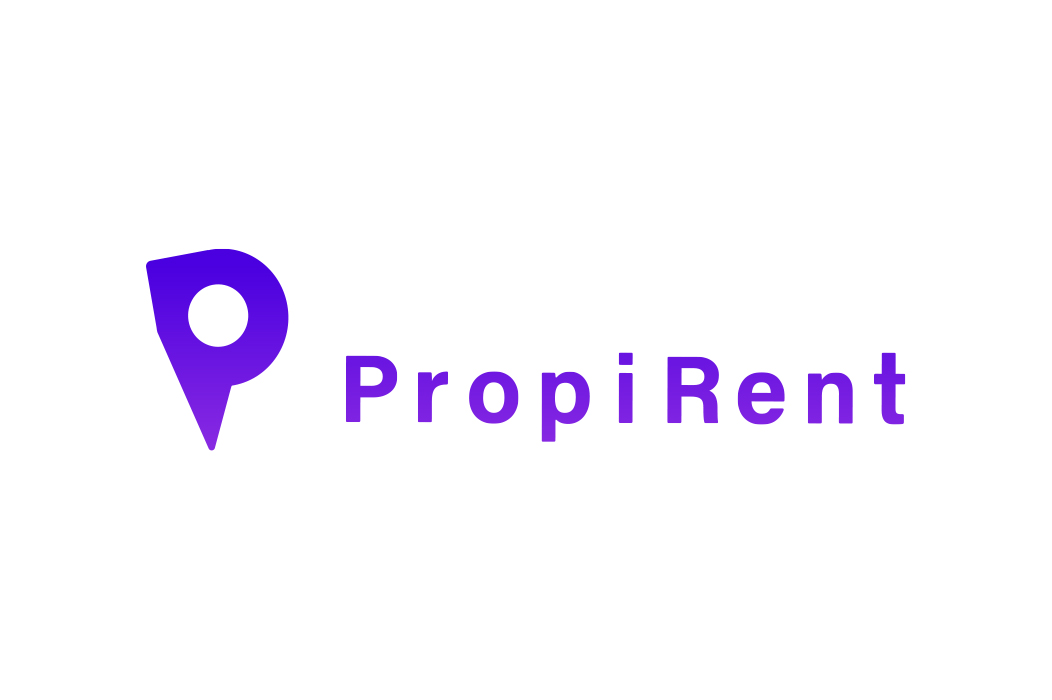 PROPIRENT
Inversión:
$100.000 USD



Financiación:
$30.000 USD

PROBLEM
The Real Estate sector is one of the safest sectors to invest in, however the majority of Real Estate Investors do not know their profitability in real time or strategies to improve it, which makes the purchase decision difficult and delays.

SOLUTION
We help Real Estate investors to find the best properties for investment, through data analysis and strategies, we manage and improve their profitability.

VALUE PROPOSAL
Become a Real Estate Investor, we analyze the data and improve your profitability.

TWEET PITCH
PropiRent is the first Real Estate platform focused 100% on improving the profitability of properties.

TARGET MARKET
Property owners and new real estate investors.