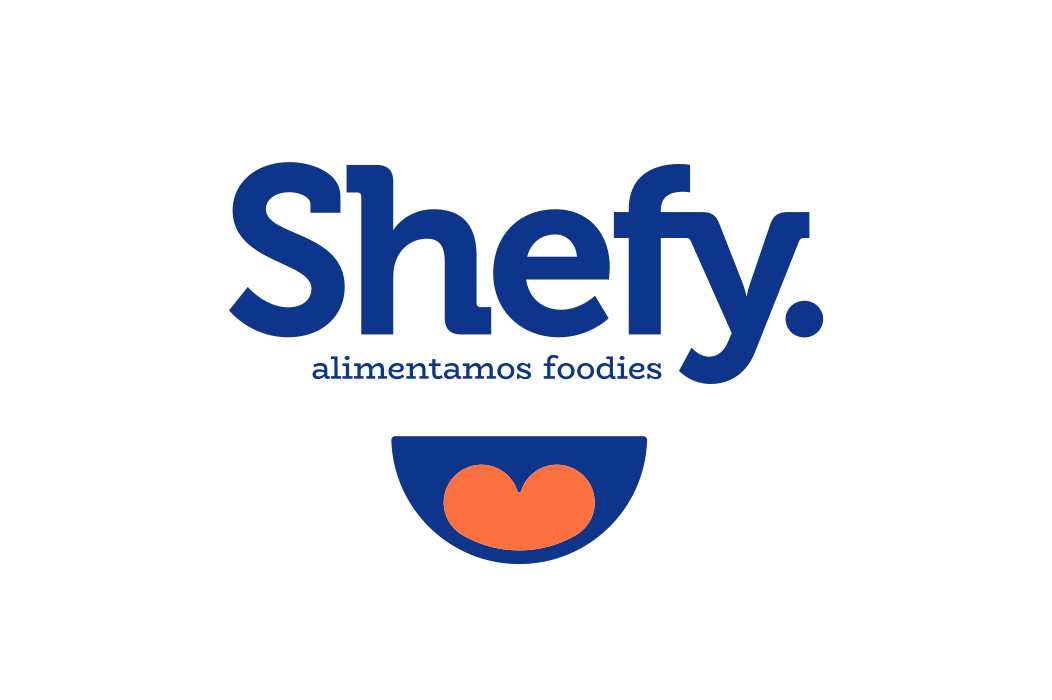 SHEFY
Inversión:
$150.000 USD



Financiación:
-

PROBLEM
Shefy arises from the fact that the partners have owned restaurants and have had to face the great challenges that small restaurants have to generate income while struggling to maintain employment and make a profit. Thanks to these experiences, they created Shefy to help restaurants and at the same time create a new business model.

SOLUTION
Shefy was born as a 100% virtual restaurant that does not require investment in equipment, infrastructure or operating expenses related to the kitchen. Shefy makes alliances with already operating restaurants whose sales are below their production capacity, creating a new line of business and generating additional income.

VALUE PROPOSAL
Our business model generates benefits for all parties. Restaurants can generate income for its value chain without making additional investments, the customer is offered a product adjusted to their needs and tastes and the company opens the doors to exponential growth since the investment to open new geographical areas and new brands is minimal.

TWEET PITCH
Shefy is building LATAM's biggest virtual restaurant through a network of host-kithcens, delivering meals starting at US$3 delivery included.

TARGET MARKET
Our clients are men and women between the ages of 20 and 35, who are studying at university or in their first working years. They are people who earn between 400 and 1400 dollars a month who have limited time but who enjoy good food.