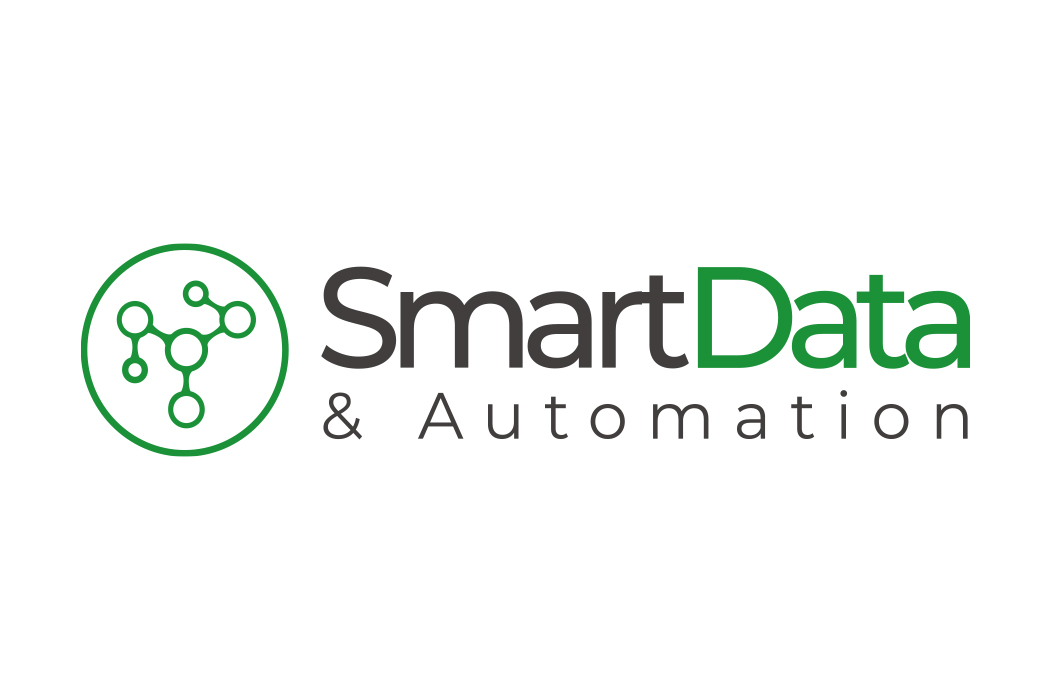 SMART DATA & AUTOMATION
Inversión:
$1.500.000 USD



Financiación:
$1.500.000 USD

PROBLEM
Poor management of communications channels and customer service carry enterprises to pay high outsourcing costs. Usually delayed, cumbersome and repetitive processes.

SOLUTION
1. Multi-channel communications: We provide direct mass communication services between companies and their clients, using automation processes through text messages, emails, and automated calls.
2. BOTS: We improve the experience in customer service processes using artificial intelligence and ChatBots. Our BOTS can be used for sales, inquiries, tracking, marketing, operations, among others.

VALUE PROPOSAL
We develop smart and secure digital communication solutions through chatbots and multi-channel platforms. We are passionate about transforming complex problems into simple and accessible solutions for everyone.

TWEET PITCH
We perform enterprise communication processes with your clients to make it smarter faster and efficiently, through chatbots and multi-channel platforms.

TARGET MARKET
Companies in the financial, health, governmental, retail, and telecommunications sectors, that handle a high volume of communications with their clients. Colombia, Ecuador, Mexico, Peru and part of Central America are our focus countries.