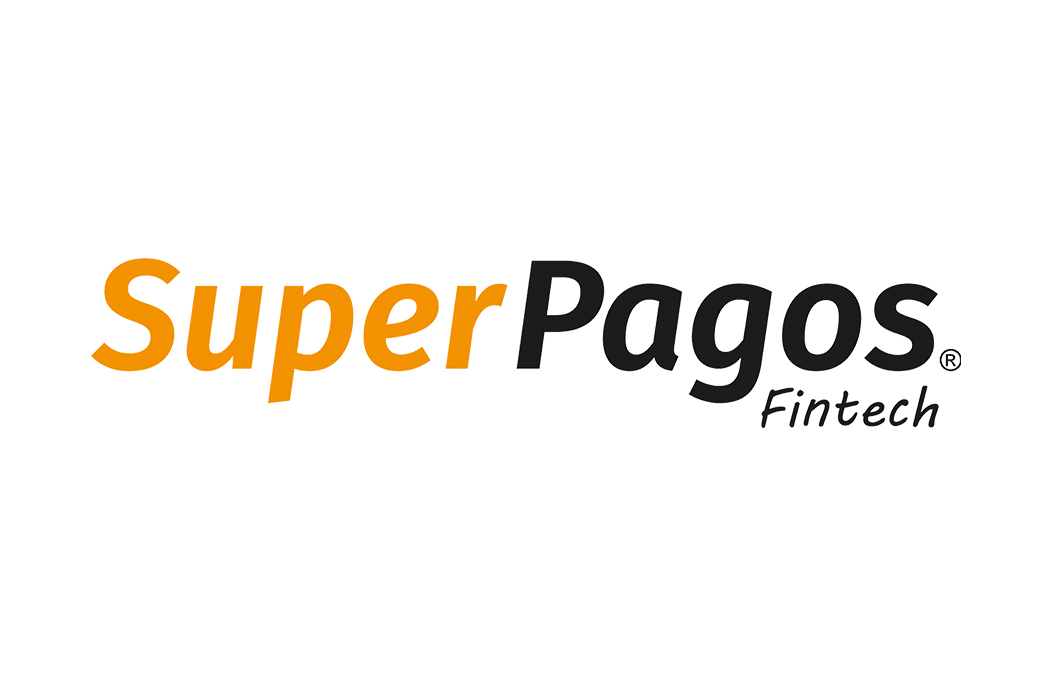 SUPER PAGOS
Inversión:
$15.000.000 USD



Financiación:
-

PROBLEM
The micro-commerce sector in Colombia for many years was very traditional and static, but recently due to market dynamics and competition they saw the need to transform their way of operating, technology is an alternative to not disappear, however, they did not have tools or allies that would allow them to evolve.

SOLUTION
Super Pagos gives micro-commerce the opportunity to access an inclusive financial ecosystem, providing them with digitalization and banking tools, also connecting neighborhood stores with a broad portfolio of digital services and products, which, leveraged by technology, aim to meet the needs of the new consumer and increase their sales.

VALUE PROPOSAL
To provide our clients with technological, commercial and training tools that enhance the economic growth of their businesses and allow them to face the challenges of the market and the competition, prioritizing easy usability and support in their adoption.

TWEET PITCH
We develop financial and technological solutions for the country's micro-commerces, betting on innovation, quality and a human team ready to process the world's transactions.

TARGET MARKET
1,000,000 micro-commerces in Latin America.