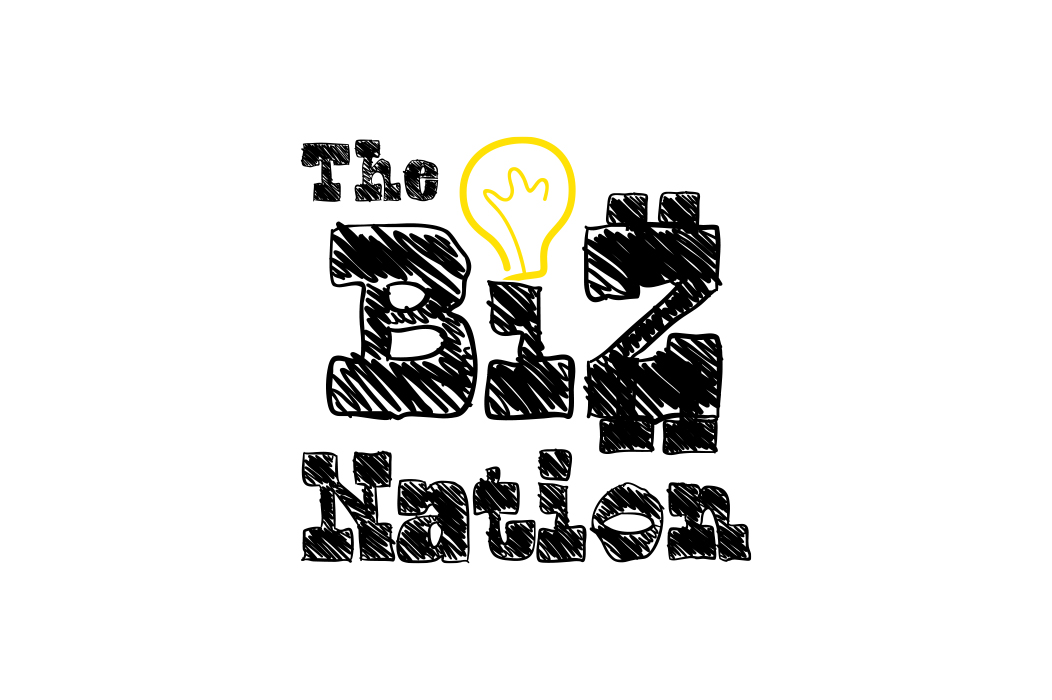 THE BIZ NATION
Inversión:
$1.000.000 USD



Financiación:
$1.000.000 USD

PROBLEM
The biz nation was created to reduce the unemployment gap in Colombia and later Latin America, our principal goal is supporting students (Users) to develop practical and productive skills through innovative technologies that can really learn, that whoever is trained With us you can start a business, obtaining a new employment relationship or a promotion in your professional career. We work to carry out practical and productive education to every corner of the planet.

SOLUTION
Accessibility to train in a practical and productive way. The tools are to be used, for this we integrate easily accessible tools that allow shaping the training processes according to the profile to be trained and their conditions of access to training.

VALUE PROPOSAL
Give our users tools applicable to real life, practical content and high experiential impact

TWEET PITCH
The Biz Nation is an e-learning platform focused on teaching digital marketing , technology and essential skills online.

TARGET MARKET
Adults between 20 and 40 years old in latam