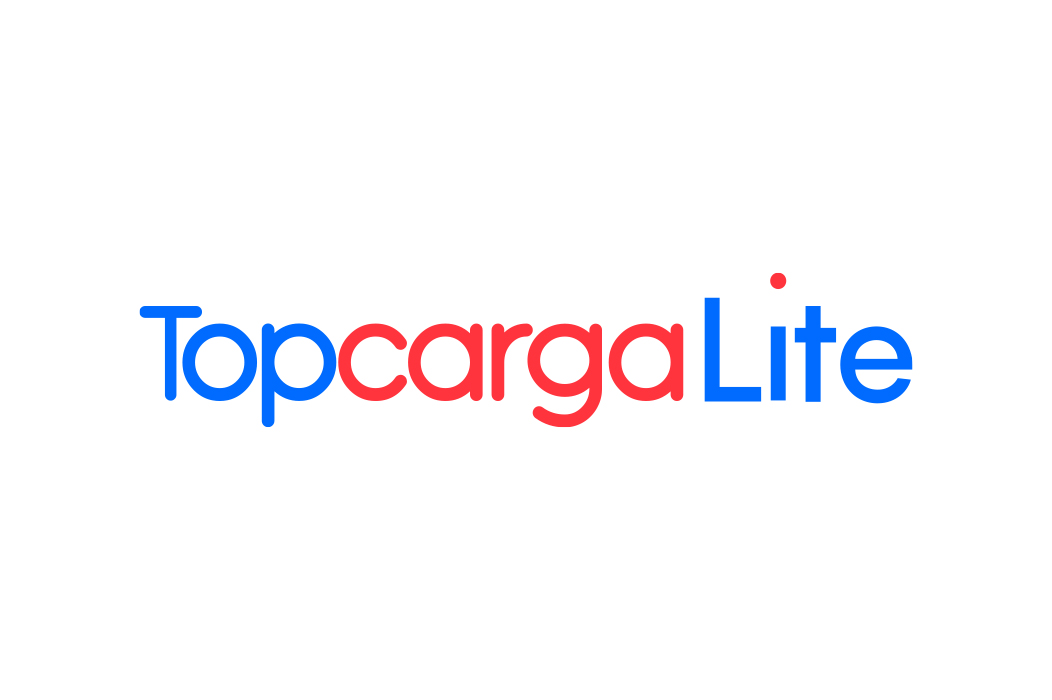 TOPCARGA
Inversión:
$2.000.000 USD



Financiación:
$300.000 USD

PROBLEM
The informality of the market, the inefficiency due to de lack of information of the cargo, the lack of technological tools for the transport industry, a shortage of cargo vehicles, few companies with their own fleet of vehicles, few options to transport needs from 5000 kg to 18,000 kg. availability just in time, multiple frecuencys, lack of innovation. traditional industry

SOLUTION
We are 3PL logistics operators, offering a wide range of transport services such as: express, massive, semi-massive, consolidated, urban delivery, last-mile deliveries, storage, custody, cargo handling, inventory control and we execute logistics projects for the Colombian industry.

VALUE PROPOSAL
We are a team of logistics experts, with acquired international operating models. We carry out land transport operations with sustainability, by mixing our own special equipment, and with innovation in technology, we connect the other actors in the ecosystem, increasing the competitiveness of the region.

TWEET PITCH
We are a logistics company specialized in generate innovative and sustainable solutions for land freight transportation in Colombia

TARGET MARKET
We want to be leaders in the freight transport segment that ranges from 1,000 kg to 18,000 kg, equivalent to 70% of national trips. We seek to have a presence in the wholesale and retail trade industries, agribusiness, construction, among other sectors. We mobilize cargo from Barranquilla to the 14 main cities in Colombia. the Colombian transport market is worth 15 Billion USD