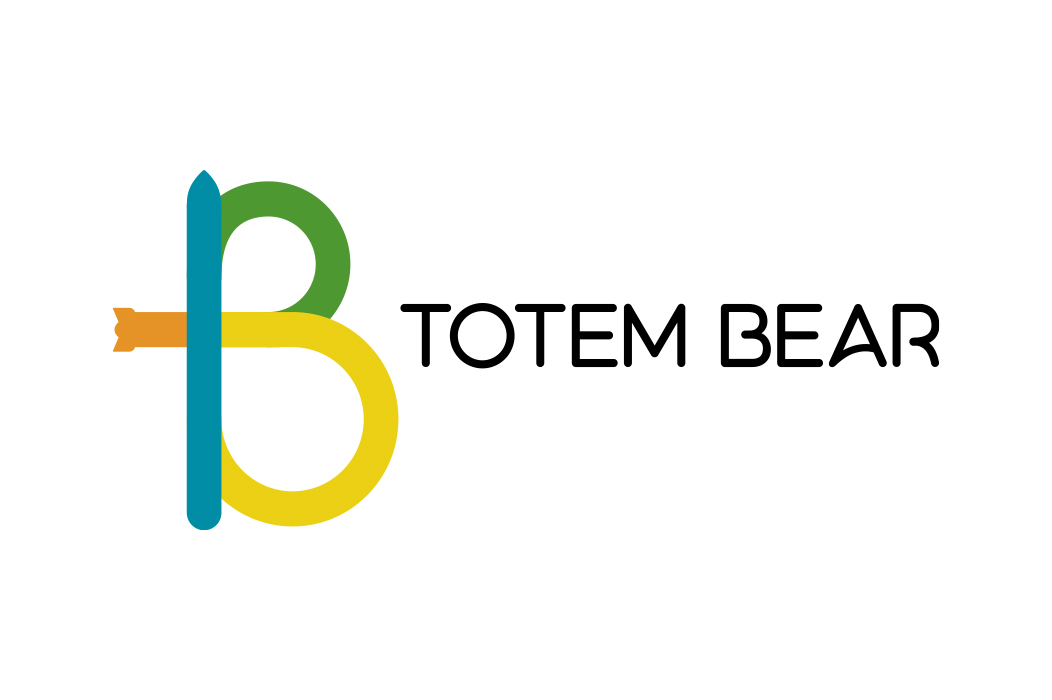 TOTEM BEAR
Inversión:
$500.000 USD



Financiación:
$500.000 USD

PROBLEM
Central banking systems are currently very expensive and complex to implement. New financial services need flexible and scalable systems, especially in the fintech market.

SOLUTION
To offer an easy to implement technological ecosystem that allows the design and implementation of new financial services.

VALUE PROPOSAL
Accompany the development and implementation of new financial products and services with secure and easy to implement technology.

TWEET PITCH
It is an accelerated bankarization tool that allows implement digital solutions to expand access to basic financial services for their populations.

TARGET MARKET
Fintech, Neo Bank, Customer factory, Credit factory and Collection factory.