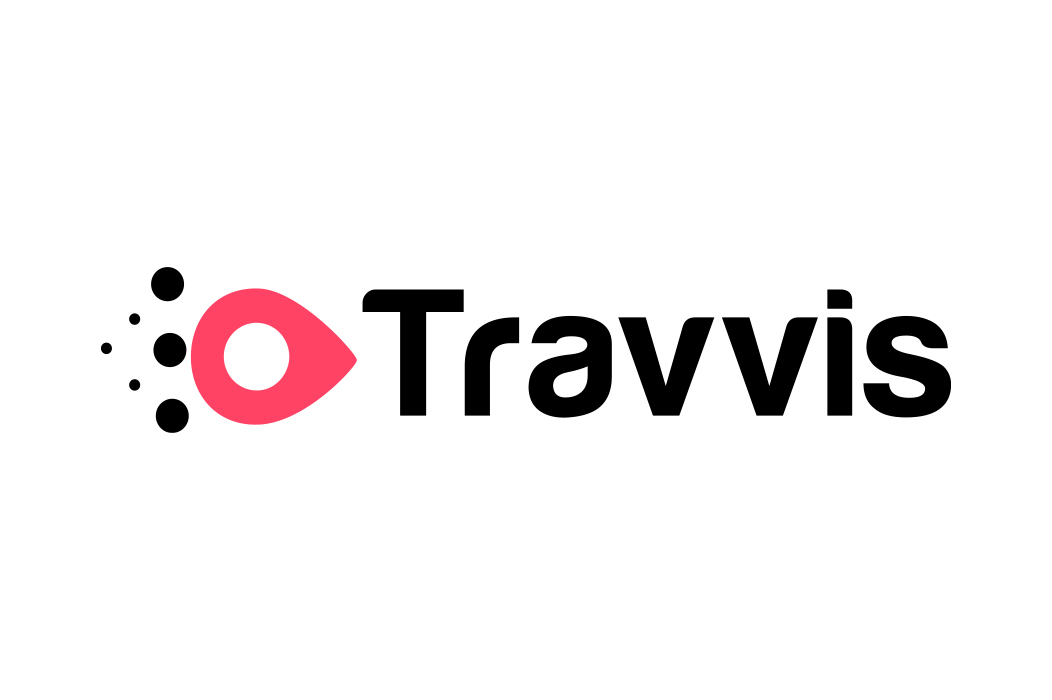 TRAVVIS
Inversión:
$400.000 USD



Financiación:
$30.000 USD

PROBLEM
Although the internet provides thousands of tools to measure effectiveness and conversion rates of consumers in websites, social media and elsewhere in the digital world in the real world, retailers do not acknowledge whether consumers are intrigued by their products or not. In other words, What consumers are doing or sensing during a purchasing decision?

SOLUTION
Travvis is a retail tech startup that evaluates micro behavioral patterns of consumers before, during and after firsthand contact with brand's products or services allowing these brands to use these insights to make decisions and reaffirming that Travvis measures what the internet cannot.

VALUE PROPOSAL
Travvis has prompted an increase of at least 25% of sales for our clients while allowing them to better their products and services and develop customer loyalty.

TWEET PITCH
Travvis is a Retail Tech that uses Artificial Intelligence to evaluate a brand or retail consumer differently by acknowledging their tastes or preferences.

TARGET MARKET
Continue to devour Latin-America in which Travvis currently operates both Mexico and Colombia.