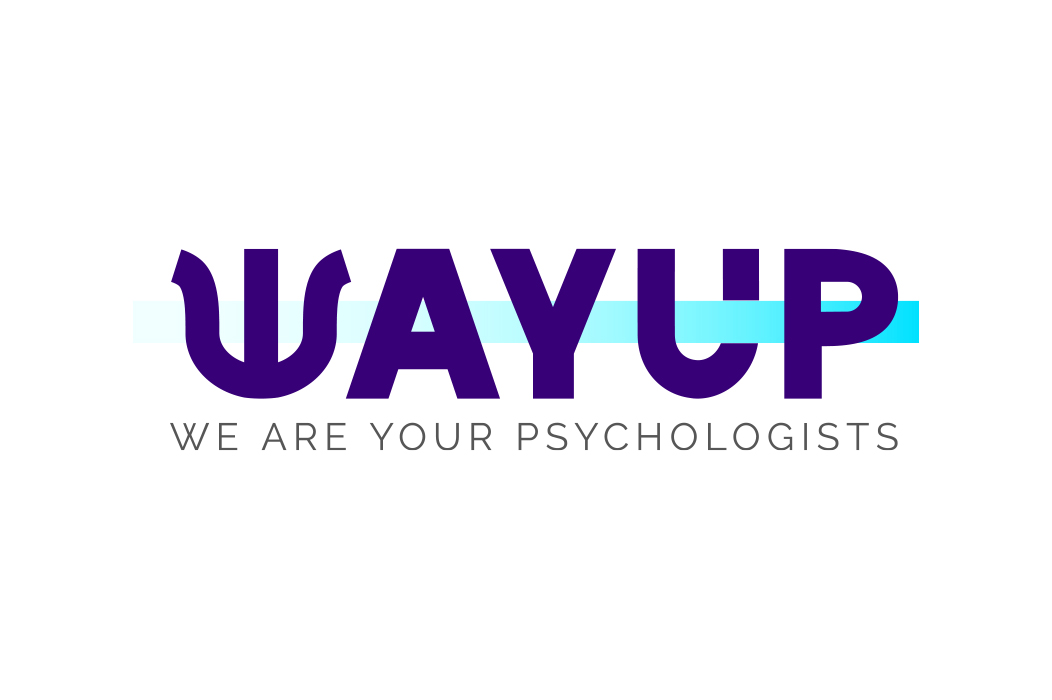 WAYUP
Inversión:
$62.000 USD



Financiación:
$20.000 USD

PROBLEM
Do you know that people wait for more than two months to date with psychologists in Colombia? This is really bad for the people who need attention in your mental health. Chiefly in an emergency.
We want to impact the lives of one in four persons who will need mental health care in their lifetime and not have to wait for two months to do so which may be too late.
Now, with the competence, they have one option for care mental health. No more, one option. And normally is really expensive for the majority of people of Colombia and Latam.

SOLUTION
We work to create useful and accessible technology in mental health so that every one of the people in Colombia, Latam, and the world can find their well-being and improve their quality of life.
How? With alternatives. Different options. All people are different, one option, one form is not sufficient.
WayUp created support groups, therapy online, therapy presential, pro bono care, emergency hotline and we are in the process create of more alternatives.

VALUE PROPOSAL
We have more than 5 options at this moment for care mental health. Normally the other apps or websites have therapy online.
Mental health professionals have a place where they can have an active role. They create and participate.
We created a community where mental health is a priority.

TWEET PITCH
People with psychological problems usually have two options to be treated: wait months or pay a very expensive service. WayUp has more than two options.

TARGET MARKET
Our SOM is based on DANE, which indicates that in 2020, 52% of young people have two or more symptoms related to anxiety, and the number of self-inflicted deaths increased by 9% between January and April 2020, which has been become a public health problem in the country. In Colombia, according to DANE, of 23 cities, 38.6% of people reported concern, loneliness, sadness, among others. According to the WHO in Mexico, 17% of people have at least 1 mental disorder, and 1 in 4 will suffer from it once in their life in a population of more than 127 million inhabitants.